If you're a long-time Country music fan, you know Radney Foster's solo debut album Del Rio, TX, 1959. It's hard to realize that this iconic album is 30 years old this year.

"Just Call Me Lonesome" and "Nobody Wins" are just two of the hits that came from the release.

To celebrate, Radney hits the road for an anniversary tour, starting in Nashville in October.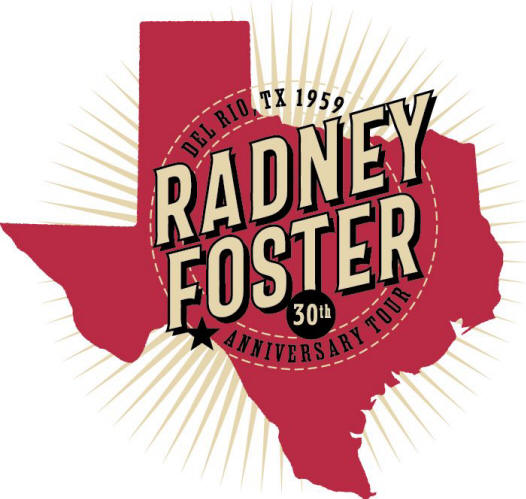 Radney plans to perform the entire album in these shows, then move to later
songs from his career.

Here are the 2022 tour dates:
10/6 City Winery, Nashville, TN
10/7 Red Clay Theater, Duluth, GA
10/9 Riverfront Revival, Charleston, SC
10/20 Kessler Theater, Dallas, TX
10/21 The Heights, Houston, TX
10/22 Gruene Hall, New Braunfels, TX
11/2 The Dosey Doe, The Woodlands, TX
11/4 Rockbox, Fredericksburg, TX
11/12 The Red Rooster, Hawkins, TX
11/13 Graham Memorial Auditorium, Graham, TX
11/19 Paul Poag Theatre, Del Rio,
12/9 The Bugle Boy, LaGrange, TX
12/10 Third Coast Theatre, Port Aransas, TX

Radney, 2020